WCFA Committee member awarded 2021 Nuffield Scholarship
---
Posted on Mon, Oct 26, 2020 2:39 PM
---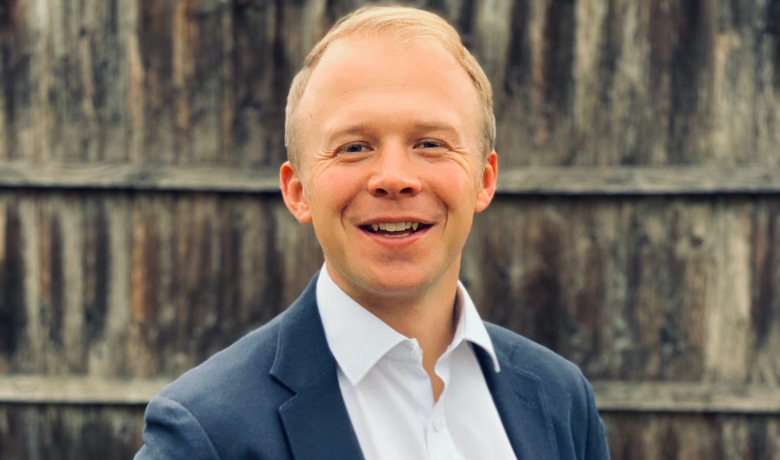 ---
It is with great pleasure to announce Chris Manley, a delegate in 2015 attending the Challenge of Rural Leadership, and now a member of the WCFA Committee has recently been awarded a 2021 Nuffield Scholarship. Well done Chris from us all.
Here is Chris' reaction on receiving the award:
"I am really pleased to receive a 2021 Nuffield Farming Scholarship Award (http://www.nuffieldscholar.org/) as it has been a goal of mine for some time.
My study title "Taking Agriculture to the Leading Edge. What can we learn from the best leaders inside and outside Agriculture?" is inspired by the fact we are in a time of unprecedented change that has been forced upon us through Brexit and Covid19 and I believe dynamic leadership is required at every level of our Agriculture and Food Industry to ensure we successfully navigate this challenging time and turn it into opportunity.
My interest in leadership started with the amazing experience I had on the Worshipful Company of Farmers Challenge of Rural Leadership Course in 2015 where I learnt huge amount and made some life-long friends.
I am looking forward to continuing my development through Nuffield and playing my part in achieving their aims of unlocking individual potential and leading positive change in Agriculture.
I would like to thank my dual sponsors the Worshipful Company of Farmers and Savills for supporting my project. I am also proud to be part of the WCF Alumni Committee that are organising some thought-provoking online Learning Extension Seminars that will no doubt remind the Alumni of the courses they attended.
I look forward to showing everyone the findings from my journey and if this topic resonates with you then please do not hesitate to get in touch."
---