Joint Farmers' Company & WCFA visit to Bolesworth Estate, Cheshire - 22nd May
---
Posted on Mon, Apr 24, 2023 12:13 PM
---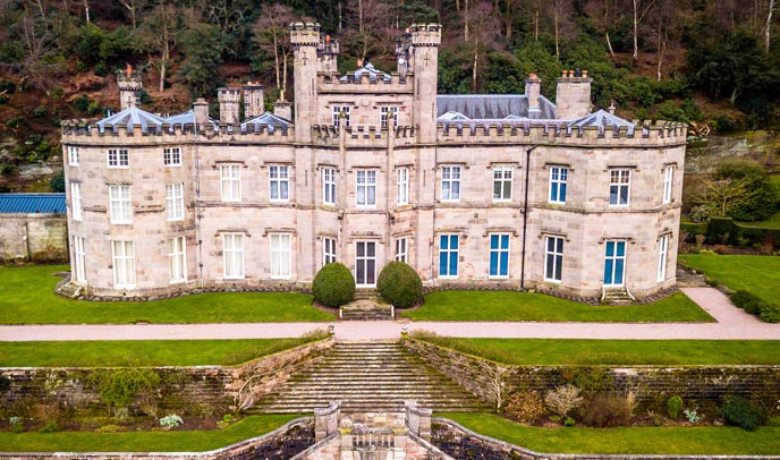 ---
For our first joint visit of the year for Members of the Company and the Alumni Association, we will visiting the Bolesworth Estate in Cheshire on Monday 22nd May. This specially designed day, with a bespoke tour, we will see their varied commercial enterprises and activities.

Arrive from 9:00am for tea and coffee ahead of an overview of the Estate commencing at 9:30am, we will tour a selection from the Dairy Farm, Ice Cream Farm, Marina and Pitch & Canvas businesses. Lunch will be provided at Barbour Institute, a community building on the Estate, where there will be a presentation on the estate with their Land Agents, Balfours (Rory Galliers & Frances Steer). With Q&A and tea before departure approximately at 4:30pm.

The Bolesworth Estate is south east of Chester, so for those needing to travel a distance, several Members have reserved accommodation at the well-situated Holiday Inn Express beside Chester Racecourse for the Sunday night - and you may wish to join us.

The day is for Liverymen/Freemen of the Farmers' Company and Members of the WCF Alumni Association (a maximum of 30 persons). The day, including lunch, is £70 plus Eventbrite fees; please use the link below to register your place.
https://www.eventbrite.co.uk/e/visit-bolesworth-estate-22nd-may-for-farmers-company-and-alumni-tickets-621604494777
---