69th ACABM interview days at Farmers & Fletchers' Hall 4th/5th September
---
Posted on Sat, Sep 7, 2019 10:30 AM
---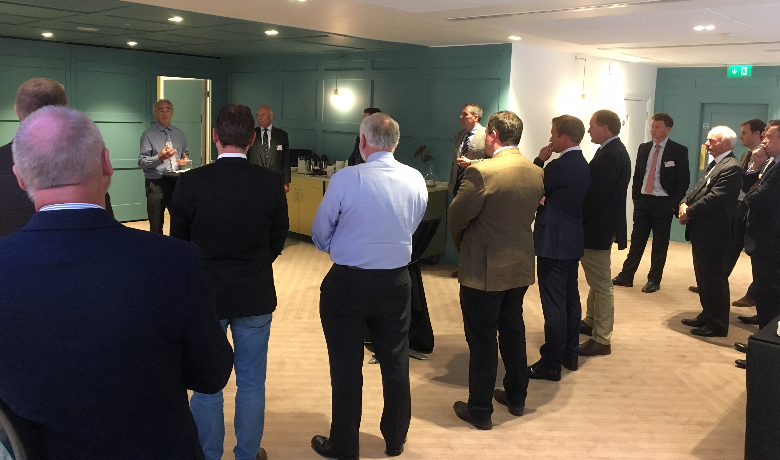 ---
26 applicants attended interviews at Farmers & Fletchers' Hall on 4th and 5th September 2019 for the forthcoming Farmers' Company 69th Advanced Course in Agricultural Business Management.
On the Thursday at lunch the Master-elect, David Bolton, did a presentation on the Worshipful Company of Farmers whilst Keith Barriball, the co-course director, supporting the RAU, did a presentation on the plans for the forthcoming course.
The high calibre of delegates will hear the results of the interviews during the week of 9th September. We wish them well!
More information on the course: ttps://www.rau.ac.uk/study/wcf
---