24th Challenge of Rural Leadership course completed
---
Posted on Mon, Jan 27, 2020 10:05 AM
---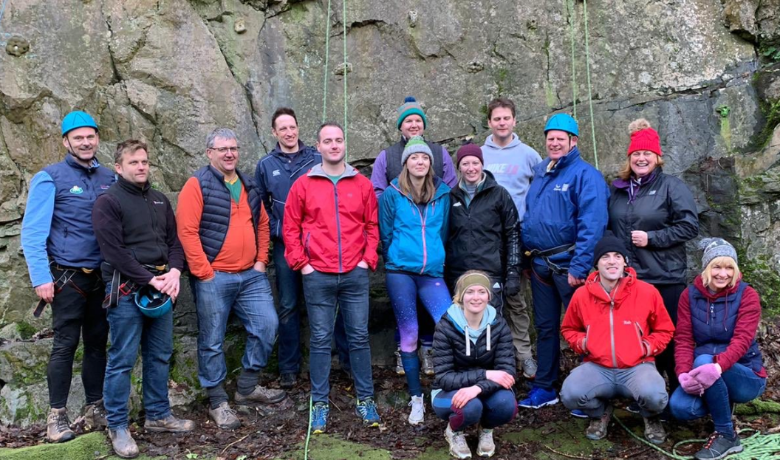 ---
The Farmers Company 24th Challenge of Rural Leadership course run by Duchy College Rural Business School completed this weekend at Dartington Hall, Totnes in Devon. On Friday 24th January the wash-up session and final dinner took place with presentations from the delegates.

The feedback it was a wonderful two weeks - a rollercoaster of emotional - but a seminal moment for the delegates' life and all agreed it will change their lives. The certificates were handed out by the Master and the ties/scarves and most importantly(!) the WCFA badges were handed out by Richard Soffe. All the delegates are now members of the Association. You are very welcome.
Feedback from one delegate: "the group at #CRL2020 heard again and again that it is "all about the people". These extraordinary people are what made it such an amazing experience for me and I'll be eternally grateful to them. I would highly recommend this course to anyone who wants to grow and thrive"
#neverstoplearning
---