2020 Agricultural Lecture & Dinner - POSTPONED
---
Posted on Wed, Feb 26, 2020 12:40 PM
---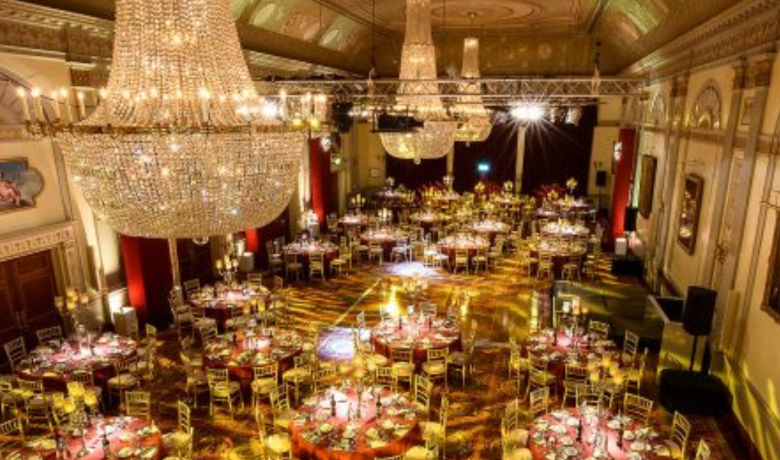 ---
Whilst Livery events currently continue to take place in the City as planned, it has been very noticeable how many individuals are preferring to stay away from social gatherings in London. Furthermore, the number of bookings for this event has been slow due to the uncertainty.
Event organisers are receiving last minute cancellations and with the rate of the virus currently increasing daily it would be fair to assume that will continue until this pandemic has peaked.
Therefore, in order to bring a degree of certainty into a considerably uncertain time, The Master, Wardens and Members of our Court have agreed the need to POSTPONE this year's Agricultural Lecture & Dinner, which was to have taken place on the 22nd April, to Monday 28th September 2020 with the intention to re-validate your tickets for that date.
Any inconvenience caused by this decision is regrettable however our main focus remains on the health and wellbeing of our Members and their guests.
We therefore hope that you, your families and friends remain well and that we may have full enjoyment of the event at this later date.
---