2020 Agricultural Lecture & Dinner - ABANDONED
---
Posted on Wed, Feb 26, 2020 12:40 PM
---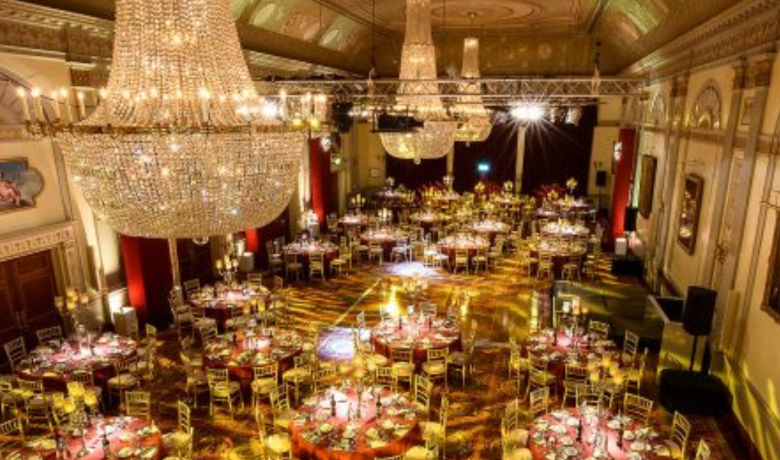 ---
It is with much regret to announce the abandonment of the 2020 Agricultural Lecture which had been rescheduled for Monday 28th September at Plaisterers' Hall on London Wall.
The Clerk, Graham Bamford, is contacting all those members who had booked for the evening to reschedule their tickets for 2021. The date set for next year is Wednesday 21st April 2021 at Plaisterers' Hall; more information, with the revised booking details for those who had not reserved their places, will follow in due course.
Thank you for your continued patience.
---