2020/2021 WCFA webinars continue
---
Posted on Tue, Aug 11, 2020 9:36 AM
---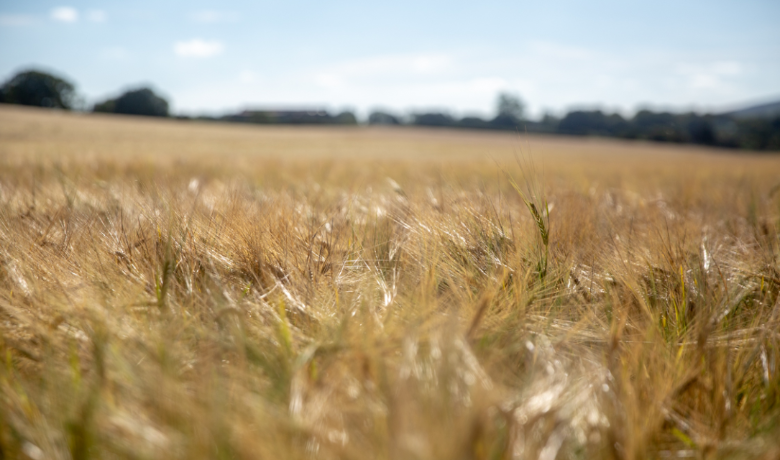 ---
Sadly another casualty this year to Covid-19 is our annual Learning Extension Day - as the possibility of having the alumni participating in our day at Cranfield is impossible under the current circumstances.
As a result, the Committee have worked hard to plan a series of topical, thought provoking and thought provoking webinars this winter - free to members of the WCFA and our commercial partners and friends titled "Land Use - the future: the next generation's response".
Three webinars will be on a complimentary basis and take place during December, January and February - all at 12:30pm GMT and will run for a maximum of 80 minutes. These sessions will be online with the help and assistance of our communications partner Kite Consulting - meaning this year you will not need to travel to meet other alumni.
Our session was on 10th December titled "Adaptive leadership" with Dr Bryan Watters OBE (Senior Lecturer for Leadership & Change, MoD Shrivenham & Cranfield University). The recording of the first Webinar can be viewed here https://youtu.be/CyYt85nDmXo - the webinar was kindly partnered with Roythornes Solicitors - we turn to the new year:
Our second webinar on 14th January 2021 was titled "Turning crisis into opportunity". This was a thought provoking and enjoyable discussion between four inspirational leaders who brought fresh thinking to situations ranging from challenging work environments to leading responses to a global pandemic.
The speakers on the panel were: Heather Hancock LVO DL (Food Standards Agency and first female Master of St John's Cambridge); Sarah Hendry CBE (Director General, CLA; previously at DEFRA who helped to investigate the Salisbury poisonings); Baroness Kate Rock (Women supporting Women - the Prince's Trust) & Gemma Smale-Rowland (Founder Cornish Moo and WCFA member). This webinar was kindly partnered with Eden Search & Select Recruitment. Due to "Chatham House rules" there is not a recording for this session.
So our final Webinar that is planned:
Thursday 18th February - "Changes to UK agriculture - where are we going economically?" - to highlight the unprecedented changes to the industry all happening at the same time: Brexit, trade, the Agriculture Bill and the UK's place in global agriculture - and all subject to any Covid-19 restrictions at the time. This webinar is kindly partnered by Syngenta UK Limited.
The speakers are: Cecilia Pryce (Head of Compliance, Shipping & Research at Openfield) and Tori Morgan (EU Exit & International Trade Advisor at the NFU and WCF course alumni)
Your link for WCFA members and partners to register will have been sent to you in a mailing. Please contact Duncan Couper on duncan@farmerslivery.org.uk if you have any questions.
---